JTI Foundation recognized for contributions to global disaster management support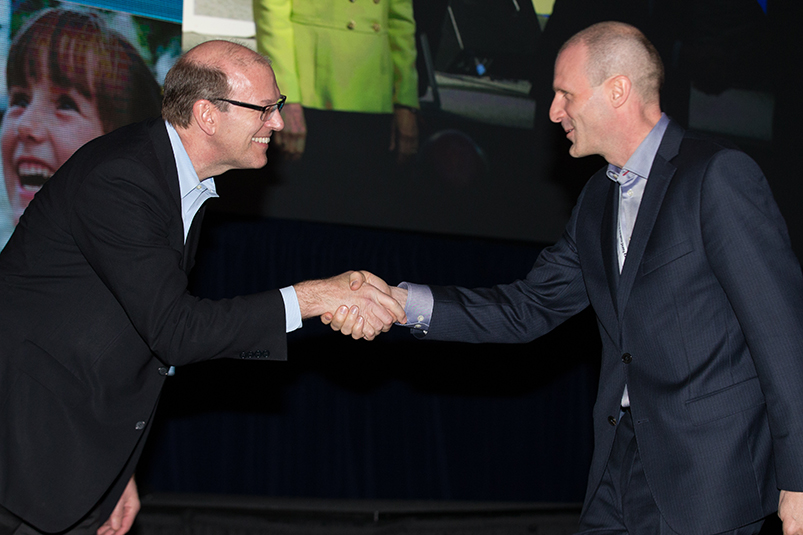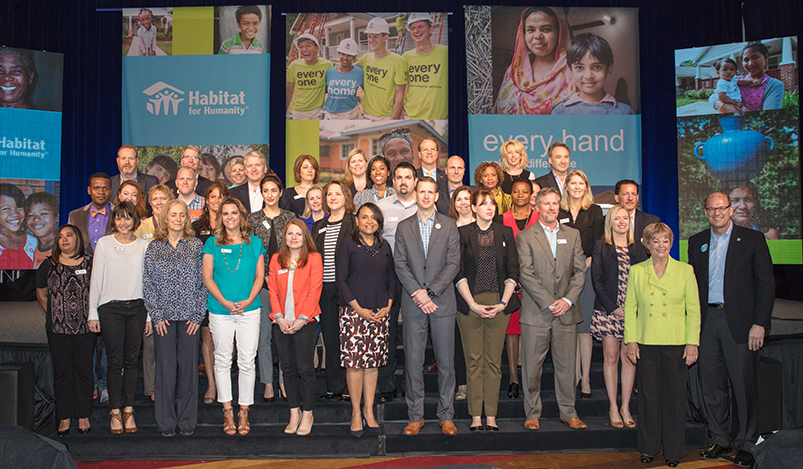 The JTI Foundation was recently recognized for its support of disaster risk reduction initiatives and help given to countries following disaster at a global Habitat for Humanity International conference in Atlanta.
"The Every Hand recognition is reflective of the JTI Foundation's key focus – helping to make communities safe, sustainable and more resilient to future disasters," explains Stefan Rissi, Managing Director of the JTI Foundation. "It's also as a result of our long-term collaboration."
Habitat for Humanity and the JTI Foundation have worked together since 2009, supporting response, recovery and reconstruction efforts in Romania, the Philippines, Nepal, Ethiopia and Malawi. On a strategic level, the JTI Foundation is also helping Habitat to build its global capacity in disaster response and risk reduction.
According to Kip Scheidler, Senior Director at Habitat for Humanity International;
"JTI Foundation's support empowers us to more effectively contribute to disaster preparedness, risk management and response initiatives; and to be better equipped with the latest industry standards for scaled-up disaster approaches proven to produce measurable results. The recent recognition is testament to how much we value the JTI Foundation's support."