MAKING COMMON CAUSE IN A CRISIS
SOME CHALLENGES ARE TOO BIG TO IGNORE – AND CHALLENGES HAVE RARELY COME LARGER THAN THE COVID-19 PANDEMIC. WHILE MANY LOOKED FIRST TO GOVERNMENTS TO REACT, NUMEROUS ORGANIZATIONS AND INDIVIDUALS HAVE ALSO PLAYED A CRITICAL PART IN RESPONDING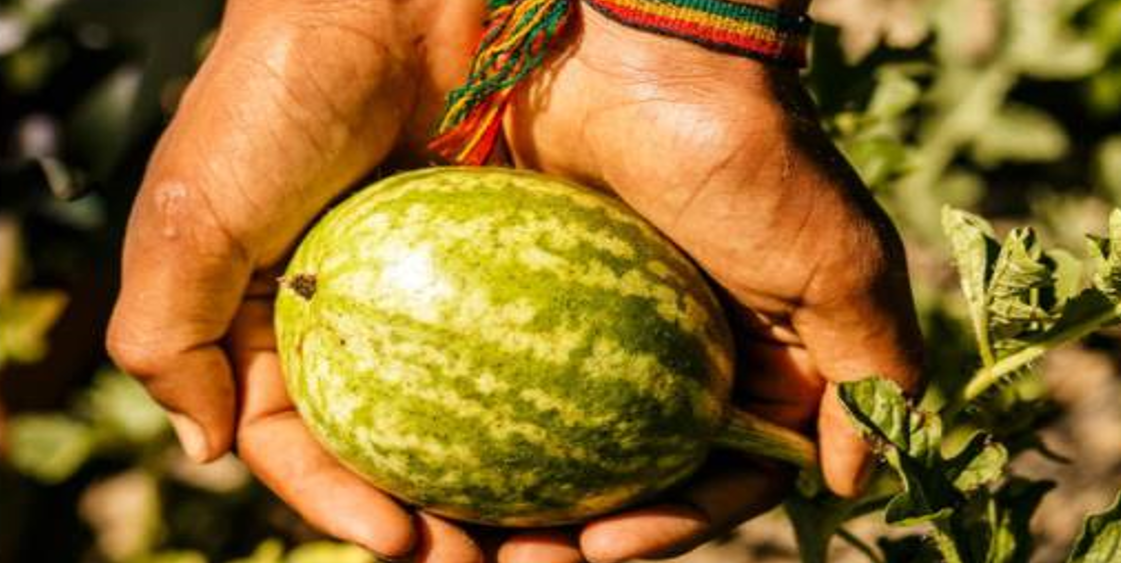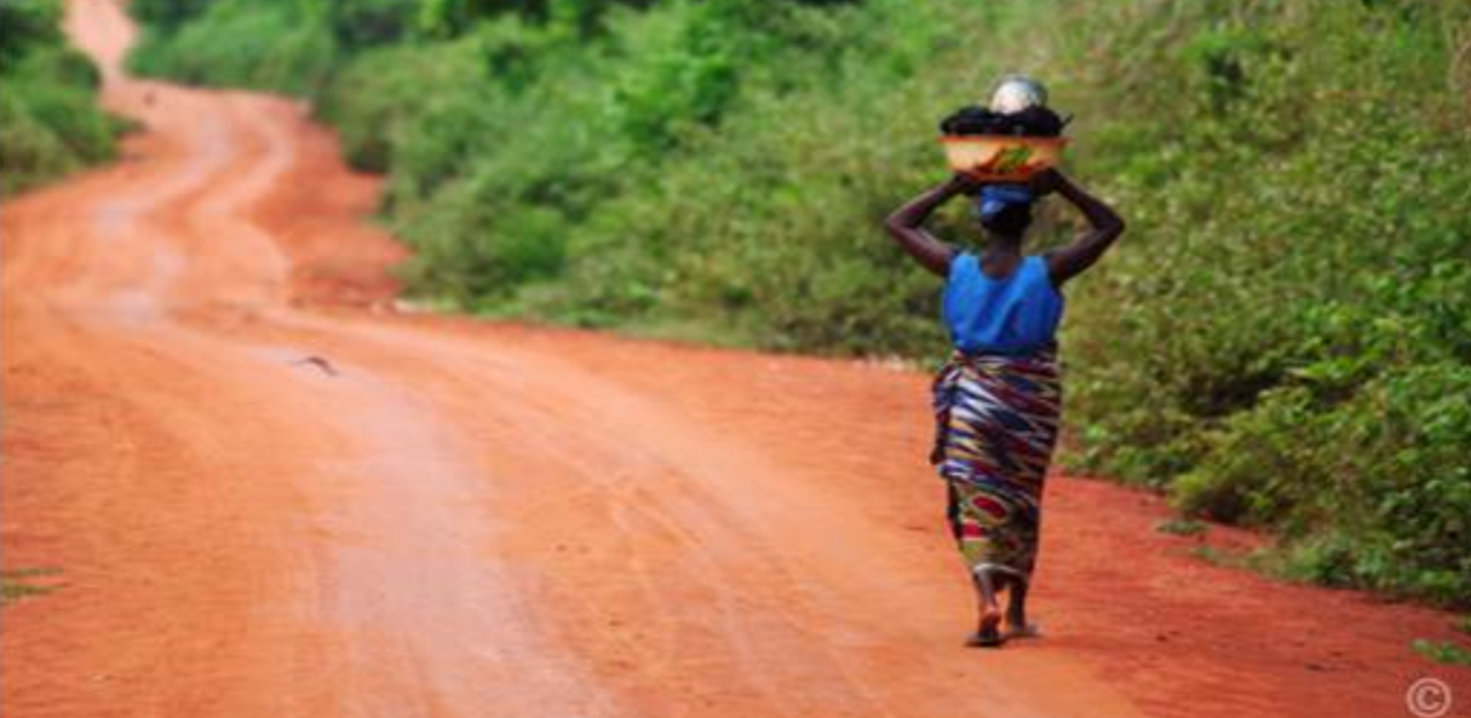 With its expertise in disaster response programing the world over, you could say the JTI Foundation was ideally placed to lead in such a role, establishing a fund for pandemic response programs as early as April 2020.
With the spread of the pandemic accelerating, speed was of the essence, and the Foundation committed to responding equally rapidly. Program proposals from NGOs applying for a share of the CHF 1,000,000 fund were turned around within a 48-hour window. As a result, a total of 25 programs across 20 countries were swiftly approved, with budgets ranging from CHF 9,000 up to CHF 50,000 each.
While the fund's programs were implemented in a diverse range of countries spread across five continents, consistent with the Foundation's emphasis on addressing the needs of society's most vulnerable, programs often focused on groups such as the elderly, impoverished and less able.
In countries including the USA, Mexico, Vietnam and Lebanon, Foundation programs addressed essential needs: providing food, hygiene kits and drinking water. In several others, such as Thailand, Ethiopia and Nicaragua, training in basic sanitation and COIVD-19 prevention messaging also featured in programing. In Hungary, a local program helped pay the rents of poorer families; while in Bangladesh, personal protective equipment (PPE) was donated to at-risk frontline workers.
Taking a different approach, the Foundation program in South Africa used 'smart-lockers' to help reduce the spread of coronavirus in hospitals. Another, co-ordinated from Switzerland, was global in scope, with long-term partner ISS providing cash grants to families vulnerable to COID-19 all over the world.
With the worst of the global crisis now hopefully behind us, the Foundation would like to thank its partners – and in particular their many volunteers on the ground – for stepping up in response to this unprecedented pandemic.