EXTENDING FIVE ENDURING PARTNERSHIPS
THE UN GENERAL ASSEMBLY'S INTERNATIONAL DAY FOR DISASTER REDUCTION ON OCTOBER 13, 2021 IS A REMINDER THAT THE WORLD CONTINUES TO FACE NOT ONLY A SERIOUS PANDEMIC, BUT UNPRECEDENTED WAVES OF OTHER NATURAL AND MAN-MADE CATASTROPHES – WHETHER STORMS, FLOODS, EARTHQUAKES OR DROUGHTS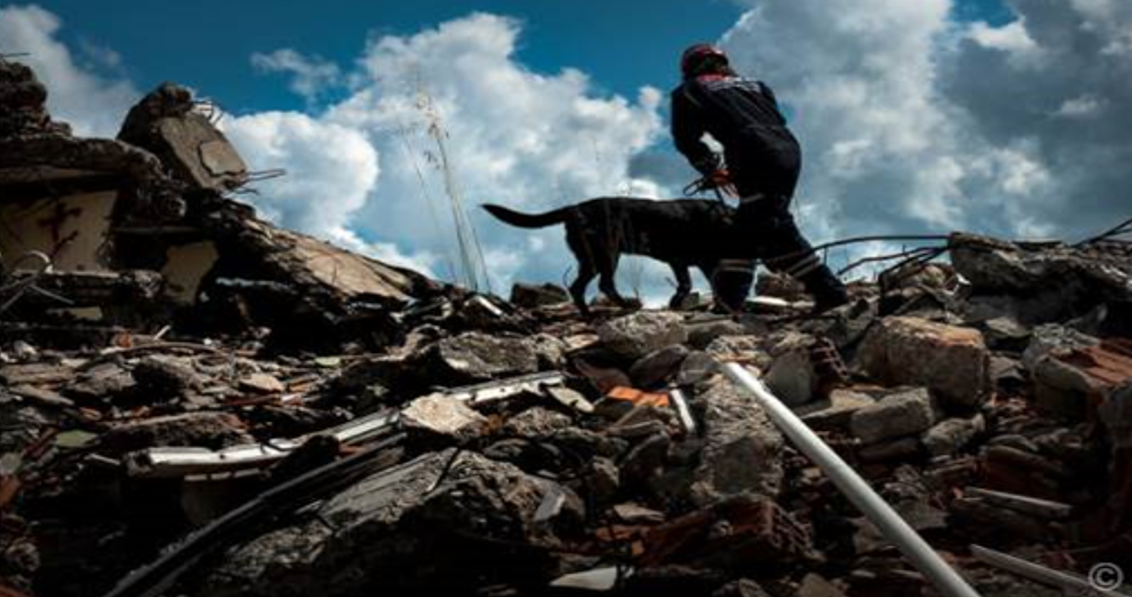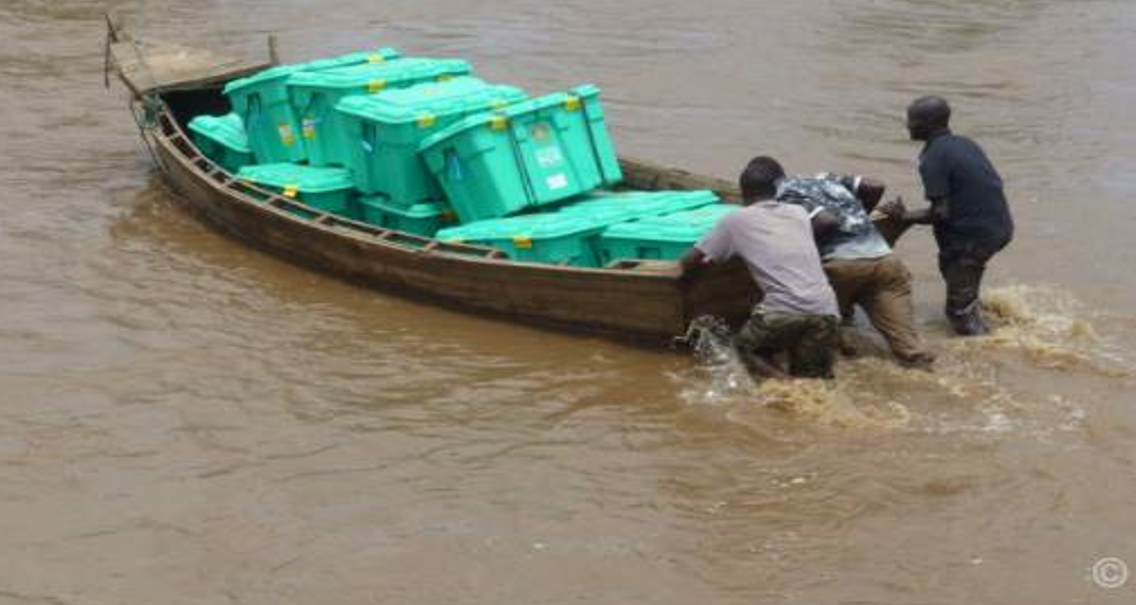 As the JTI Foundation celebrates its 20th Anniversary, the Foundation's board has cemented partnerships with five exceptional organizations whose missions focus on mitigating the impact of such disasters. Who are the Foundation's key partners, and what do they do?
The longest-standing partnership continues with Turkey-based volunteer organization GEA – at 15 years-old, this relationship dates back almost to the establishment of the Foundation itself. GEA's volunteer Search & Rescue (SAR) teams operate not only in Turkey, where earthquakes are common but across the world, in response to large scale disasters.
Swiss-based REDOG also deploys SAR missions in its home country and internationally. Volunteer dog-handlers work with their canine partners to identify and rescue bodies buried under rubble in a variety of disaster scenarios. REDOG has shared its expertise in dog training and handling with a number of Foundation partners, including GEA.
The International Social Service Switzerland (ISS) is part of a network of similar organizations spread across 120 countries. For many years, the Foundation has worked with ISS to fund and implement a program to assist migrants to return to their home countries with the training and resources they need to launch sustainable businesses of their own.
RedR UK is a specialist training NGO that provides aid workers, organizations and communities with the resources needed to respond to humanitarian crises – with a particular focus on training personnel who will use their new skills in their home countries across the Middle East, North Africa and Asia.
ShelterBox is another UK-based humanitarian organization, famous for its distinctive ShelterBoxes, which are deployed to disaster zones the world over, and provide instant relief to those who have lost their homes. The Foundation has funded capacity building and learning management systems at ShelterBox since 2012.
Over the last 20 years, the JTI Foundation has evolved into an increasingly reliable  partner in the specialist field of Disaster Risk Reduction. Typically, the Foundation supports operational capacity building and training, which in turn allows its partners to respond more quickly and effectively to disaster-events worldwide.
While the Foundation will continue to work with a variety of other partners, particularly in Disaster Response interventions, these five core relationships provide a solid platform from which to continue delivering world-class Disaster Risk Reduction programs for at least another 20 years.